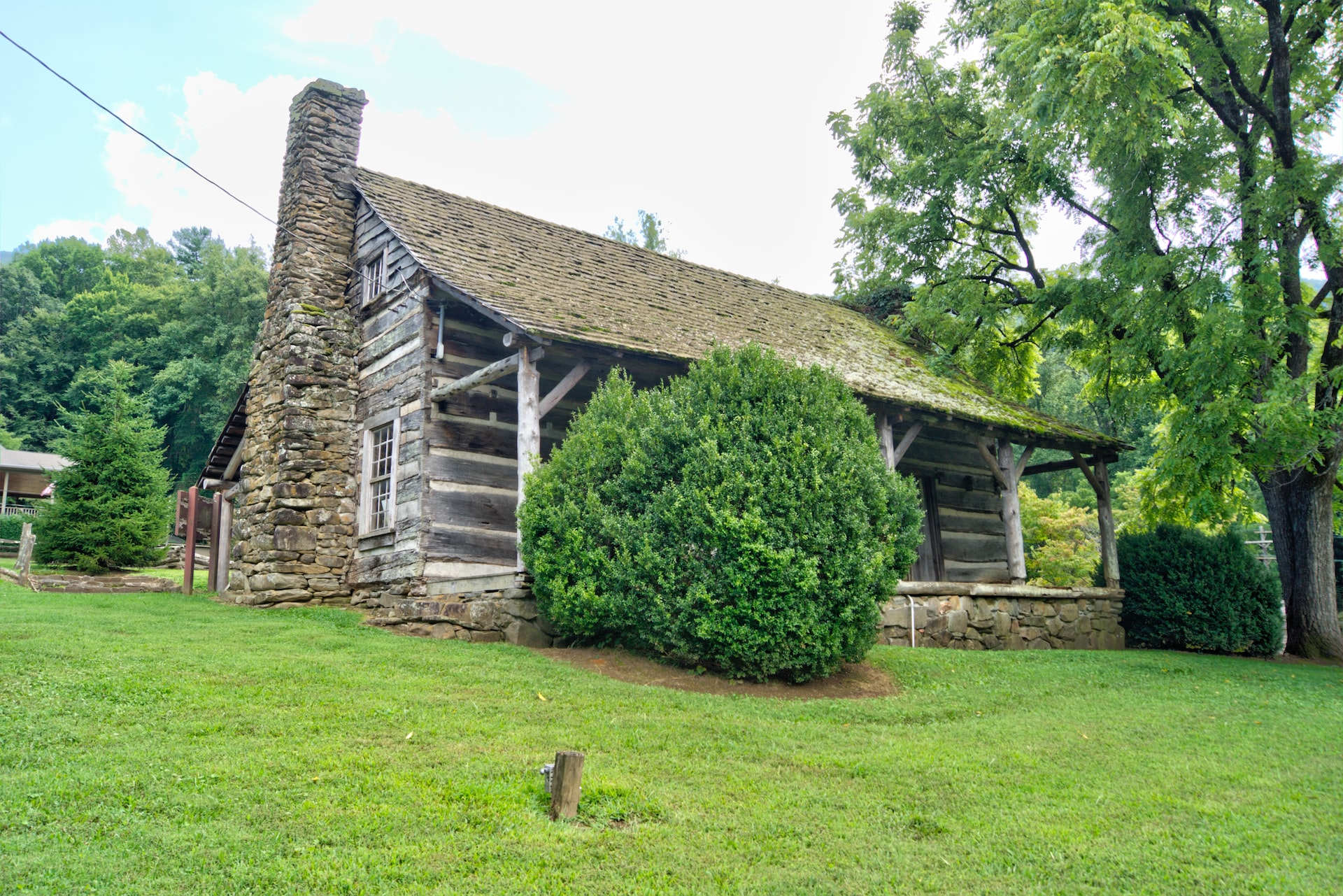 Property Management
Whether you purchased your mountain home as an occasional getaway, an investment or the destination of your future retirement, we realize the importance that it be respected as your home first and foremost. It is our objective to provide you with both quality property management as well as a rental program to help offset some of the expense of owning a 2nd home. Through the combine knowledge of all of us at Great Mountain Cabin Rentals, we have the expertise to help you understand and create a Great Mountain Cabin Rental.
Your home, your investment, our promise…
All of us at Great Mountain Cabin Rentals realize how important your mountain home is to you, both financially and emotionally. If we are chosen to be your management service, we will always care for your property as though it were our own. We take pride in our service to both our owners as well as our guests, it takes both to have a successful cabin rental company.
Upon request to be added to the rental program, we will personally preview each cabin to ensure it fulfills the requirements necessary to uphold Great Mountain Cabin Rental's standards. Careful selection of rental properties insures our reputation of quality in both management and inventory leading to a high customer return rate, which is to your benefit.
The cabin rental business is highly competitive, and not all companies are alike. Great Mountain Cabin Rentals was created to offer a better solution to cabin rental management in the tri-county area. Our goal is to be a valuable asset to our property owners and provide a true mountain experience for all of our guests.
For those guests that want to rent a cabin and go on their own, they are assured to arrive to a clean cabin with all the amenities listed on that cabin's detail page, everything they need for a great mountain experience.
If our guests are looking for the luxury, rest and relax trip or the total mountain adventure experience, in addition to all of the above, Great Mountain Cabin Rentals will offer a full concierge service. We can book everything from adventures to entertainment, from restaurant reservations to a spa treatment. We have personal chefs that can whip up a romantic meal for two or cook for a family reunion or small wedding. Great Mountain Cabin Rentals also has a personal shopper that can have all of our guest's chosen groceries in their cabin when they arrive including locally roasted coffee and fresh baked bread, or flowers and handmade chocolates for that special surprise.
Great Mountain Cabin Rentals is a joint venture between 3 companies, each with their own special area of expertise, collectively everything needed to draw visitors and deliver a great mountain experience that our guests will cherish, talk about and long to return to again and again.
Management – Great Mountain Properties, Inc. We're not just another Real Estate Company taking cabin rentals on as a second thought, instead we are a cabin rental company that specializes in all aspects of tourism.
Booking • Concierge – Tara and Tim Noland of Great Travel Escapes, Inc. bring 23 years of hospitality and recreational planning and management expertise for small to large family, church and corporate mountain retreats.
Advertising • Marketing – Blue Ridge Highlander, Inc. brings 37 years of successful advertising and marketing expertise in all mediums. Specializing in tourism marketing, the Highlander produces BlueRidgeHighlander.com an on-line magazine and directory about all that's great in the Blue Ridge & Smoky Mountains. The Highlander averages over 125,000 visitors per month and has an opt-in newsletter with over 20,000+ subscribers.
If you are interested in talking to us about your cabin rental for including in our program, please fill out our contact form and we will contact you to discuss the possibilities.