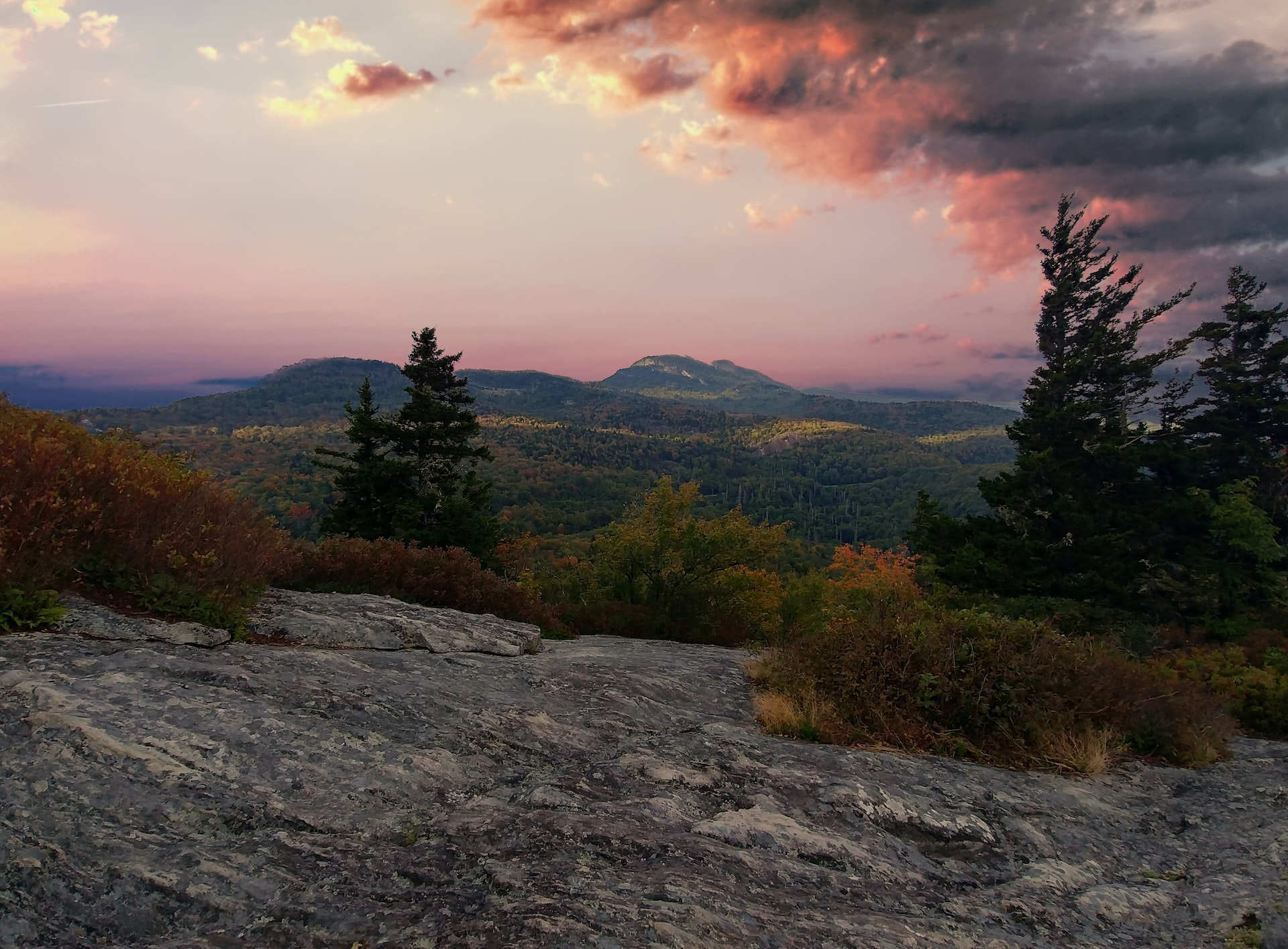 North Carolina, North Georgia Mountains & Tennessee River Valley
Great Mountain Cabin Rentals is strategically located in the corner where North Carolina, North Georgia and Eastern Tennessee join together, providing the perfect location for a great mountain getaway. The Tri-State area of Western North Carolina, North Georgia & Eastern Tennessee is a haven of mountains, valleys, rivers and lakes, offering outdoor adventure to all ages. Great Mountain Cabins is an ideal place to choose for your mountain getaway because of our location.
We currently have cabins in Cherokee County, Murphy, North Carolina. These locations offer you the advantage of day trips in many directions to make your visit more than a single destination visit.
The Southern Blue Ridge Mountains are dotted with historic towns and ancient sites longing to be explored. Mountain ways still survive in Brasstown North Carolina at the renowned John C. Campbell Folk School that has been influencing and inspiring thousands for nearly a hundred years.

Three rivers traverse the county's valley floor, joining together at Hiwassee Lake before making their journey to the western valley lands below. The Nottely River flows northward from neighboring Union County, Georgia. The Hiwassee River flows northwest across Cherokee County, finding its headwaters in the northeast corner of North Georgia's mountain country's western divide. The Valley River, which originates in far eastern Cherokee County, flows westward across the mountainous valley regions uniting with the Hiwassee River before merging into Hiwassee Lake in the northern section of the county. This diverse northern backcountry offers an exciting outdoor adventure escape for those looking to getaway from the congested world out into the open spaces.
For the outdoor enthusiast there's camping, hiking, biking, boating, water sports, canoeing, kayaking and fishing, along with plenty of white water adventure close by and did I mention scenic driving tours?

Choosing Great Mountain Cabin Rentals will place you between two major white water river gorges. Just outside the west end of the county is Tennessee's wild Ocoee River Gorge. At the eastern end of Cherokee County is the legendary Nantahala River Gorge with both a lower river gorge for white water rafting and kayaking, plus an upper river gorge ideal for fly-fishing with a waterfall canyon setting that you won't believe.
For those who enjoy the more leisure atmosphere, there are picture book mountain towns and communities offering charm, hospitality, shopping, dining and lodging along with numerous historical landmarks marking the scene for Cherokee County's earlier days.

The beautiful scenery, nearby recreations and local history make Cherokee County an enjoyable place to visit and a great place to live.