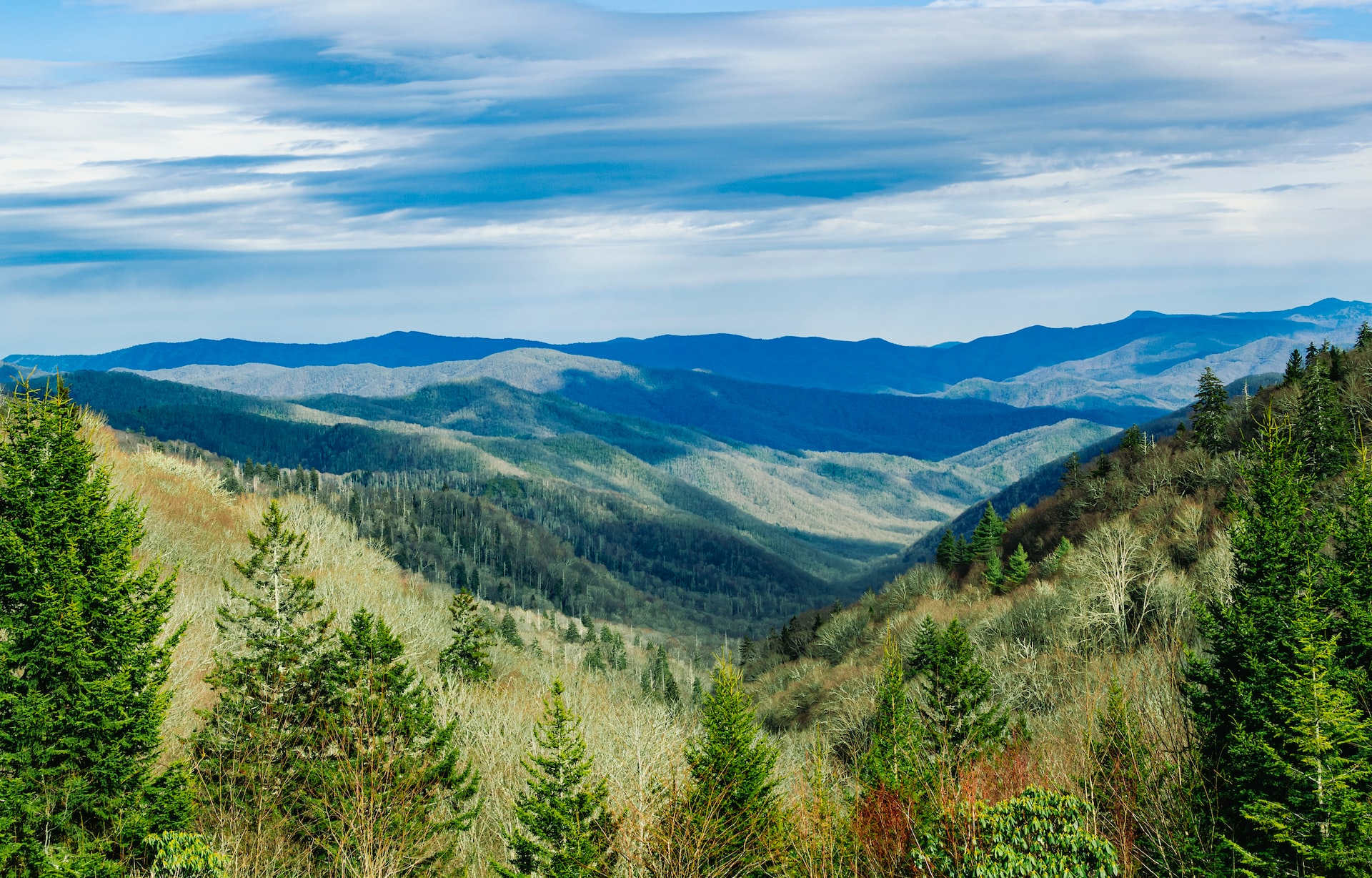 Guest Services
Great Mountain Cabin Rentals is here to help you Escape, Explore & Enrich….
Before you arrive, we send our staff out to check your cabin, and make sure it is ready for your arrival. We want you to enjoy your stay from the moment you enter the property.
Great Mountain Cabin Rentals also offers a full concierge booking service for those wanting something special. If you are looking for a luxury, restful and relaxing mountain trip, we are here to make sure you find pampering.
If you are looking for a total mountain adventure experience, instead, or in addition to all of the above, Great Mountain Cabin Rentals offer a full adventure booking service through Great Mountain Retreats & Adventure. We can book everything from adventures to entertainment, from restaurant reservations to yoga, massage therapy or a full spa treatment. If it is available in the mountains, we can book it.
We also have access to personal chefs that can whip up a romantic meal for two or cook for a family reunion or small wedding at your cabin.
Great Mountain Cabin Rentals also has a personal shopper available that can have all of your chosen groceries in your cabin when you arrive including fresh roasted coffee and fresh baked bread, or flowers and handmade chocolates for that special surprise.
If you are looking for a true mountain experience and need help discovering all of the possibilities, you are in the right place. We know, love and experience the mountains ourselves to the fullest. Our special self-taught knowledge of these mountains has made us great travel guides, and this will benefit you when creating a "true mountain experience," your way.
Call 828-835-3275 or email us today, and let us help you plan that much needed getaway to the mountains.